www.tribeofman.com - klaus schoenwiese photography presents:

---

Mexican Milonga - Guadalajara, Colonial Towns, then the Pacific...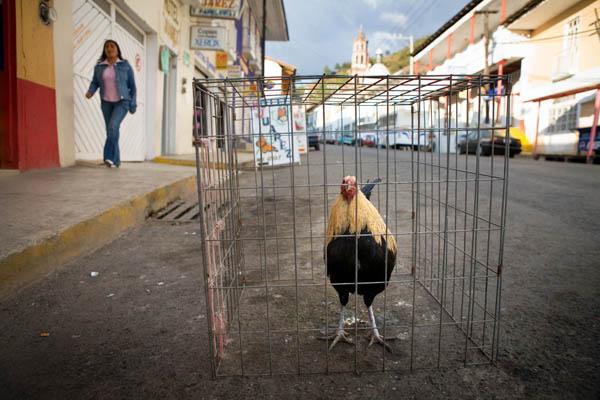 I had two excellent excuses to once again get a taste of this lateral slice of Mexico, some of which I had sampled on a previous travel assignment... Our Canadian family had invited us to their cozy albeit temporary snowbird's nest perched high above Lake Chapala - and we had set our eyes on a Mexican honeymoon. Within hours after we had returned from one cold and rainy family Christmas in Germany, we were headed for a much warmer airport with family connections.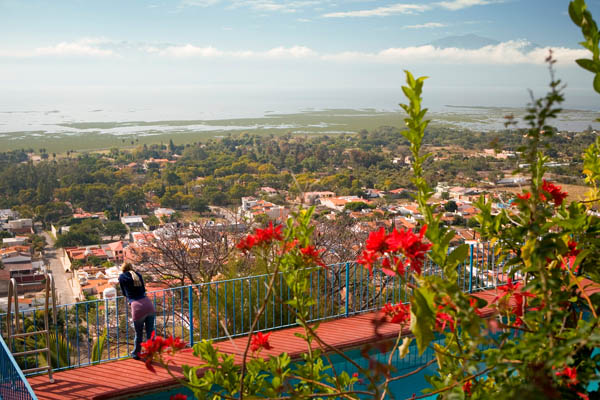 Our trip took us to a quintessentially Mexican Guadalajara and its nearby Lake Chapala region, a strong Canadian expat outpost. Next we travelled by bus to the exceptionally beautiful and fascinating town of Guanajuato. Later we made a quick day trip to Tequila-the-town, home to Tequila-the-drink, and lastly we were heading for the Costalegre. This steep section of the Pacific Coast starts very laid-back and unpretentious in Palenque, has some beautiful but somewhat un-hip expat destinations like La Manzania ( the two of us were the young hot stuff there... NOT our usual experience) and also offers the outright splendid and downright posh at its northern terminus in Porto Vallarta. Many promising but harder-to-get-to places lie in between. Some seemed easily explored in day trips from either end of the coast, by local bus and water taxies, while others may be just secluded or highly exclusive.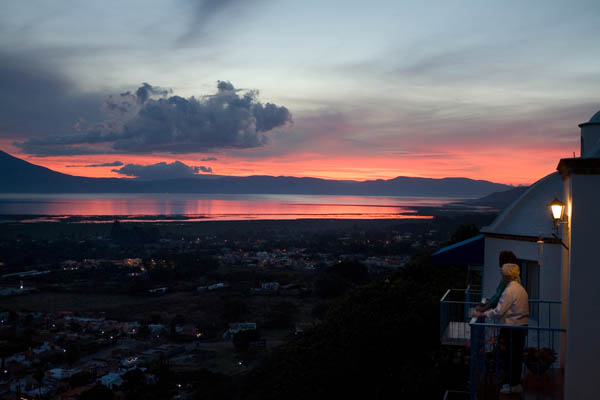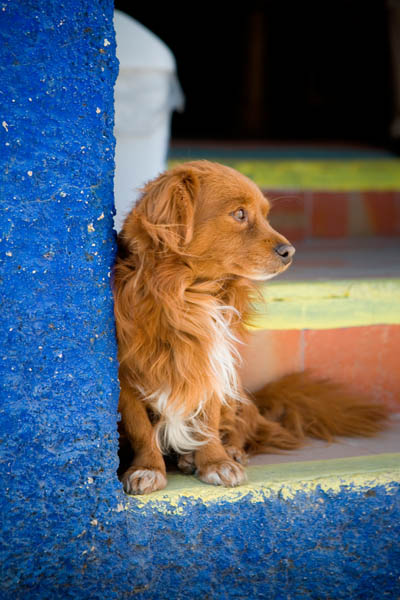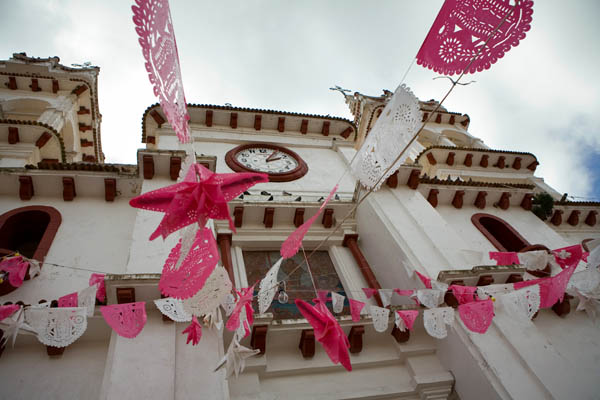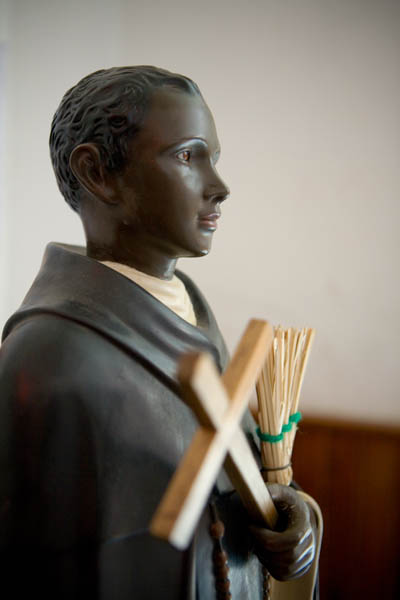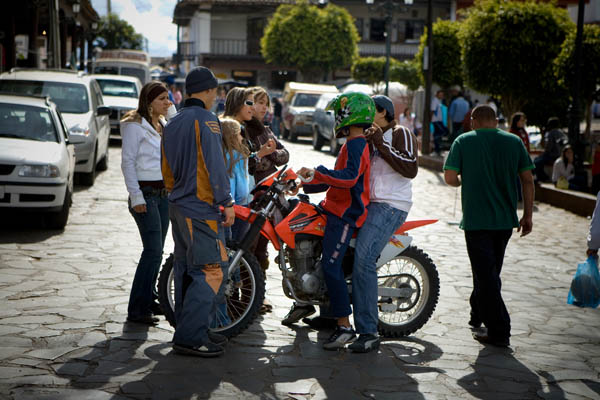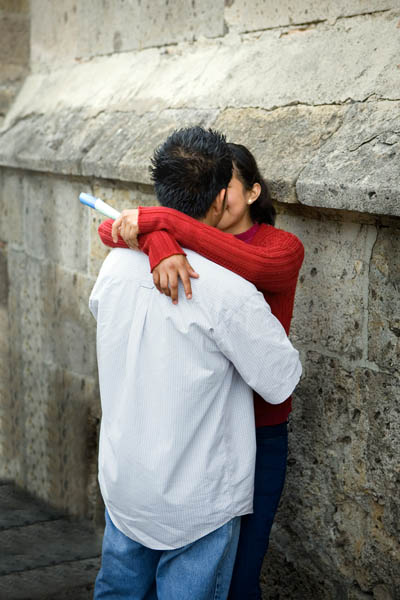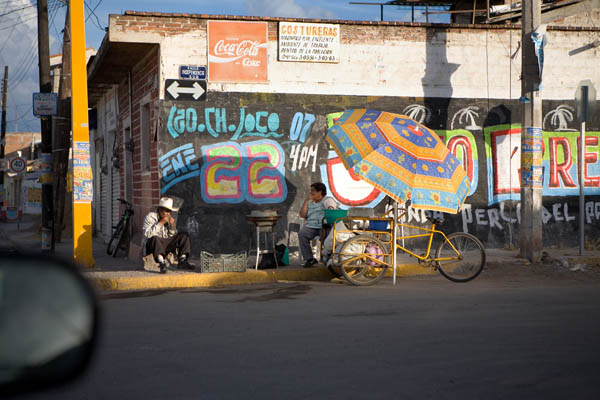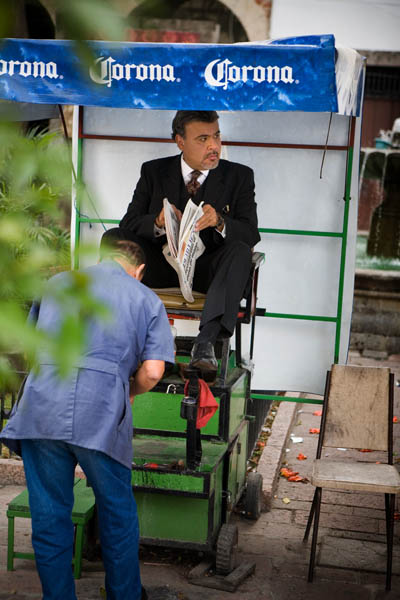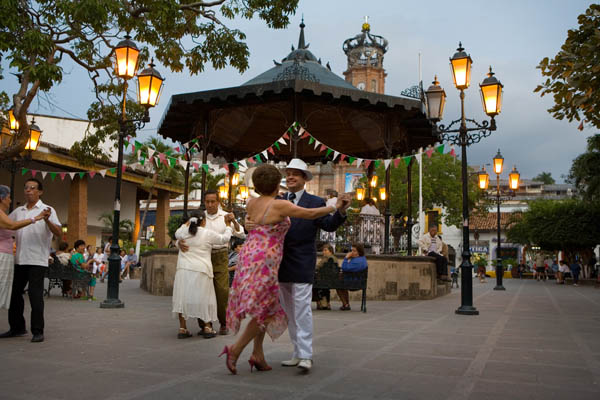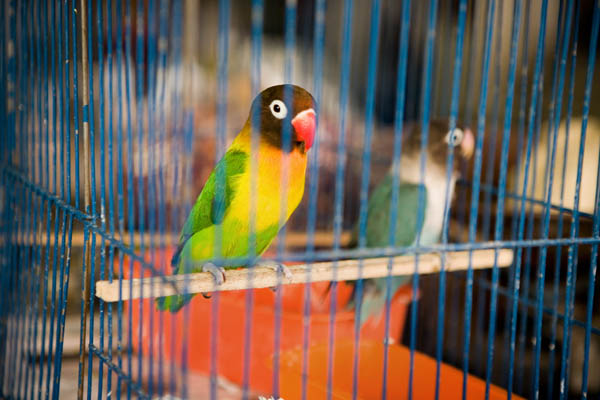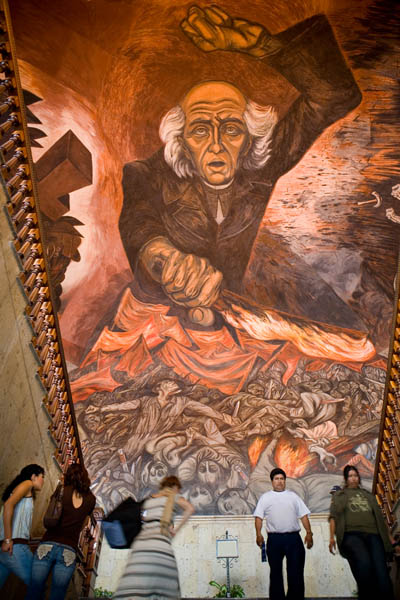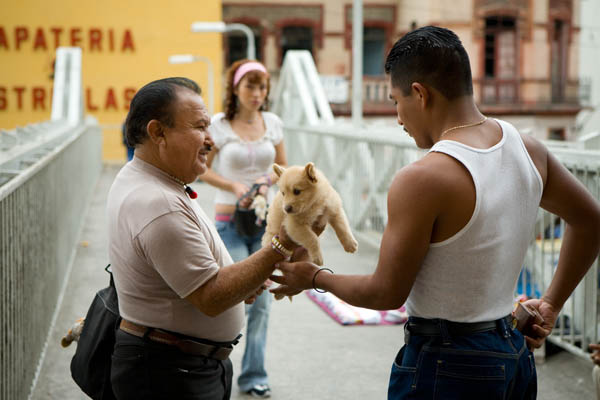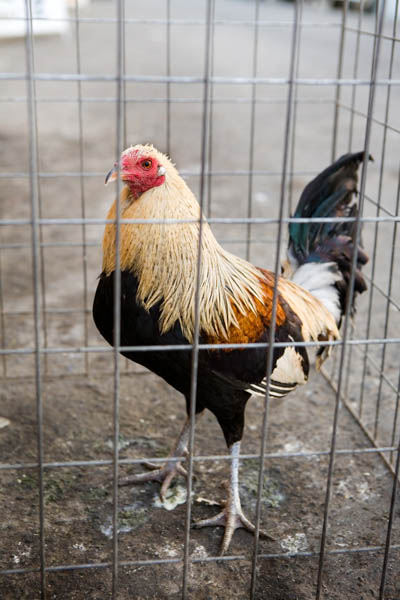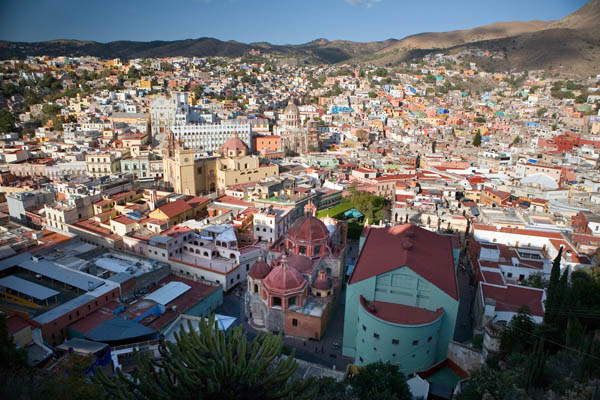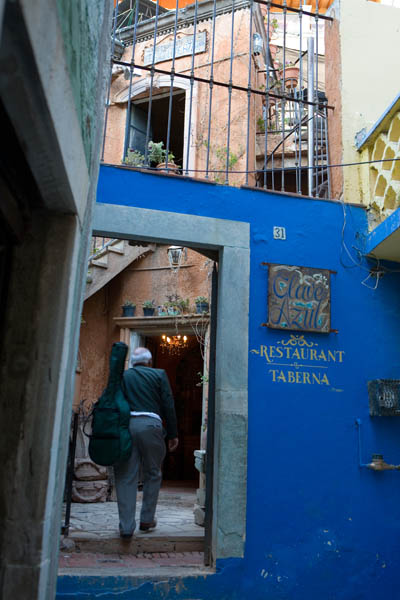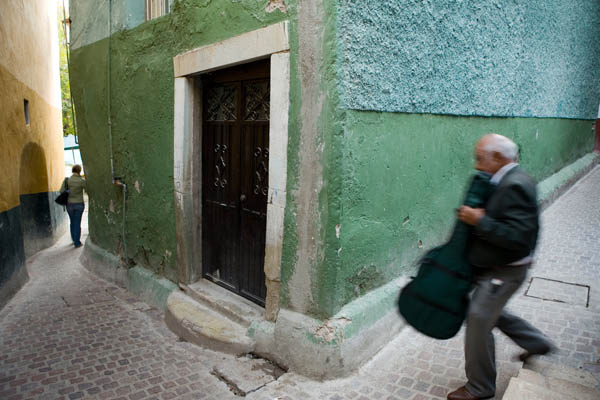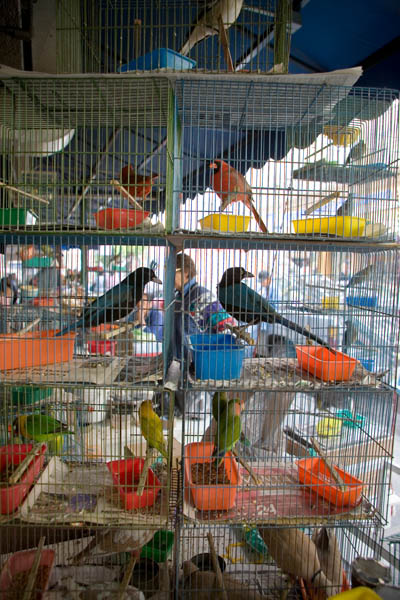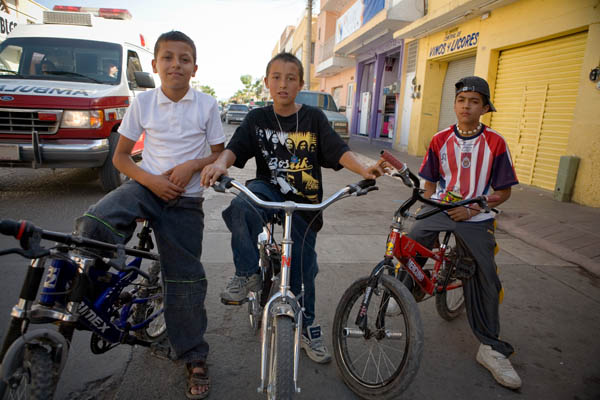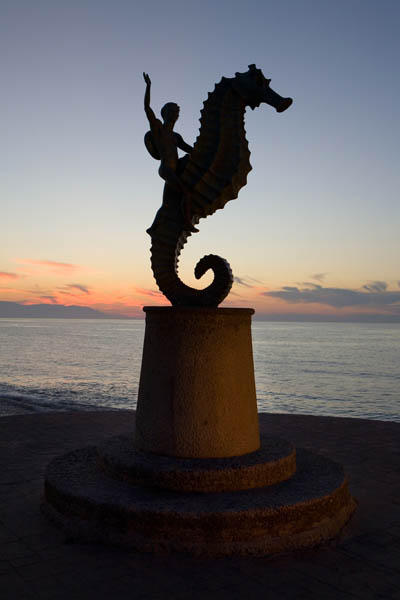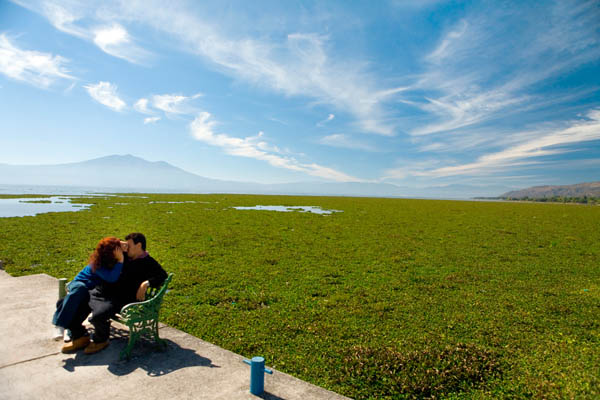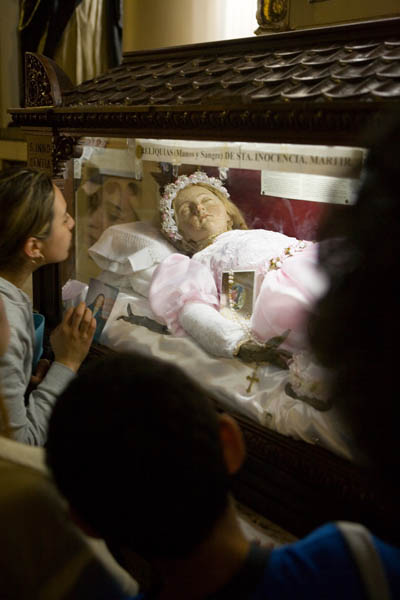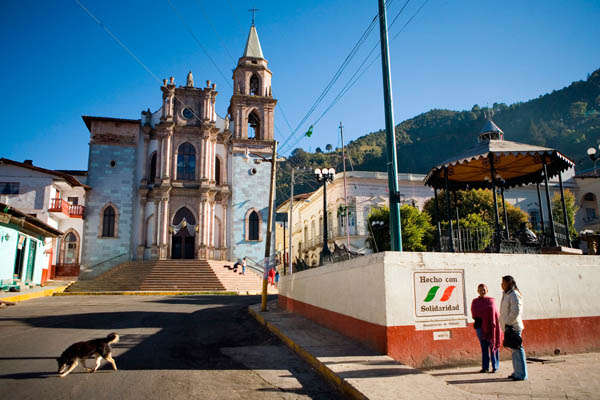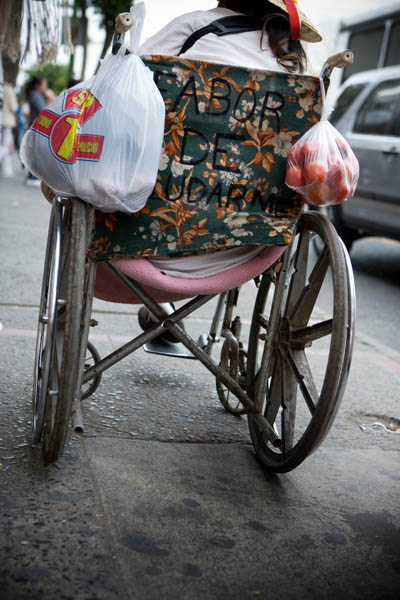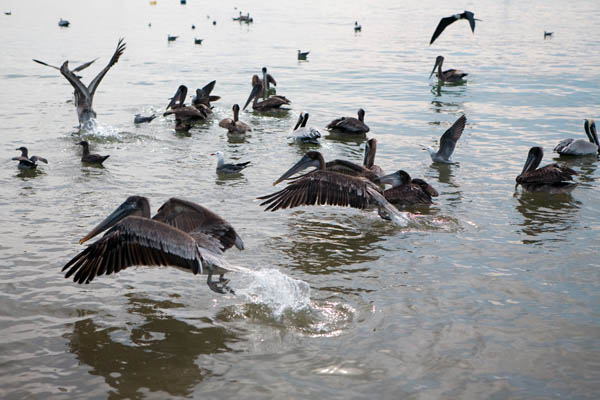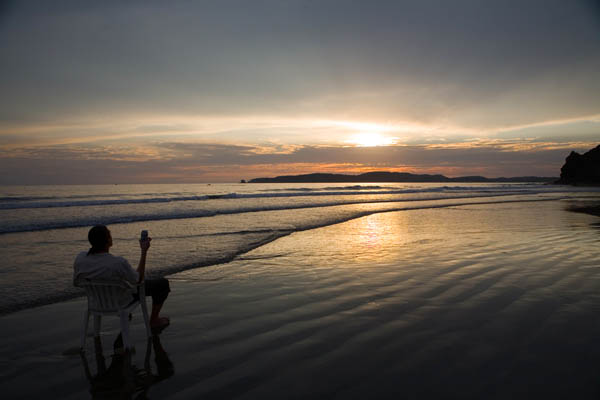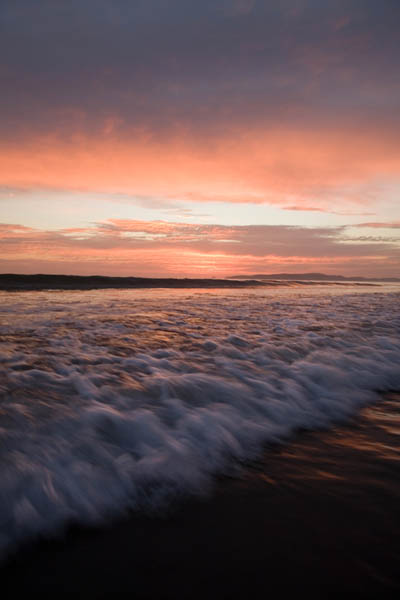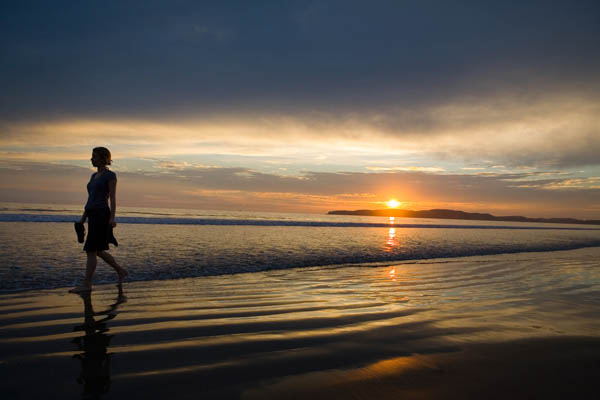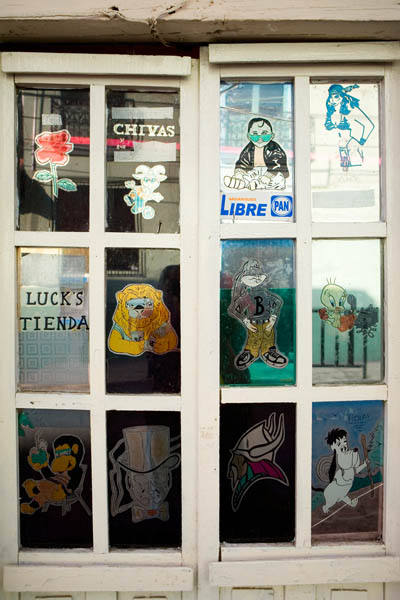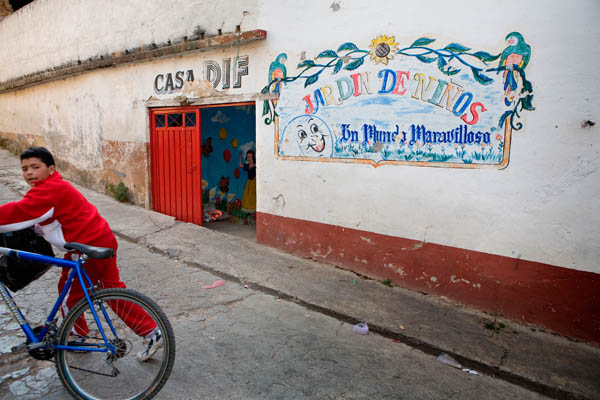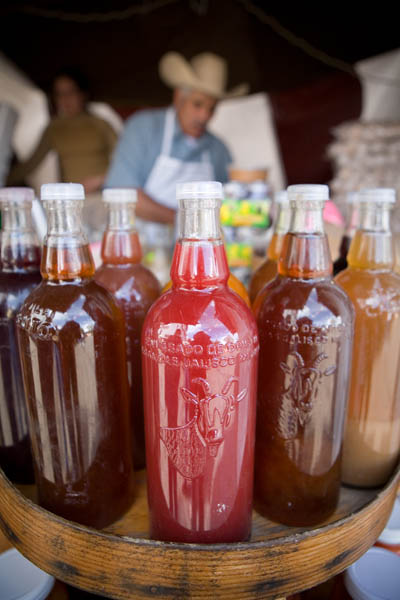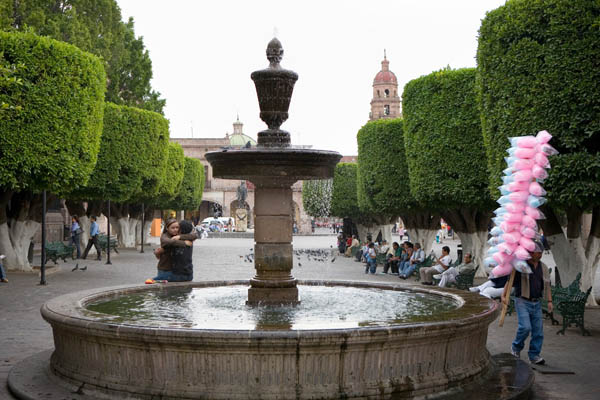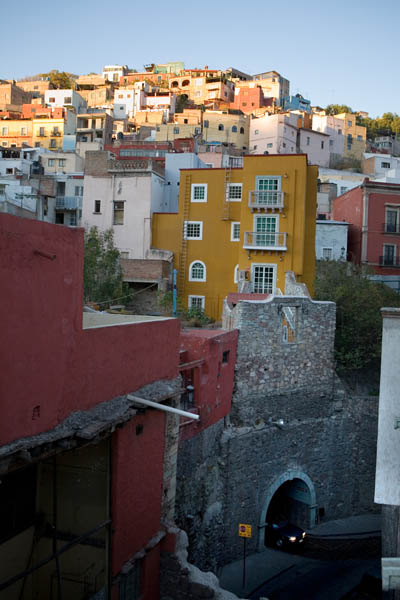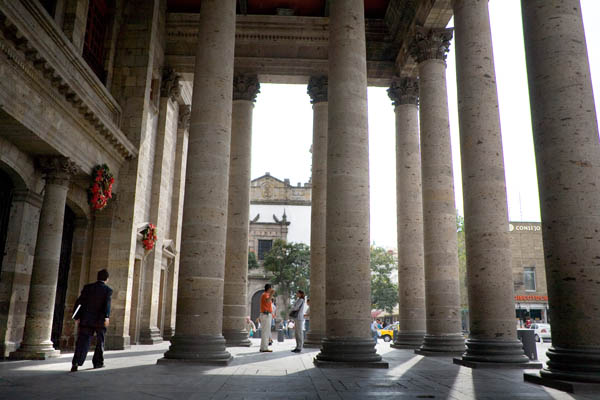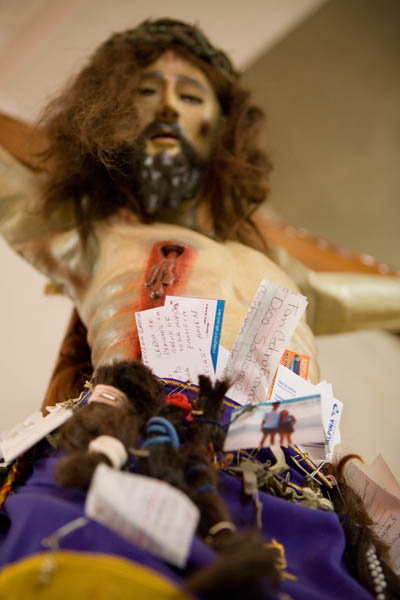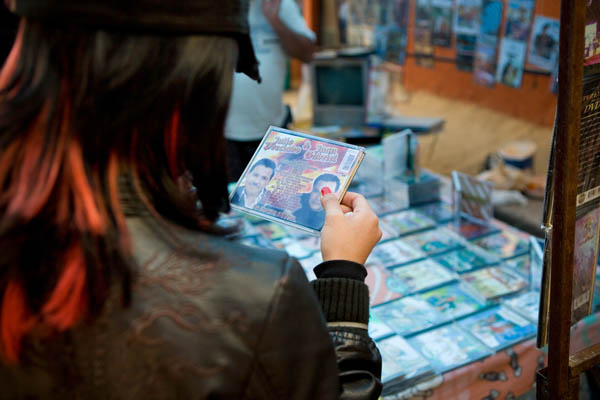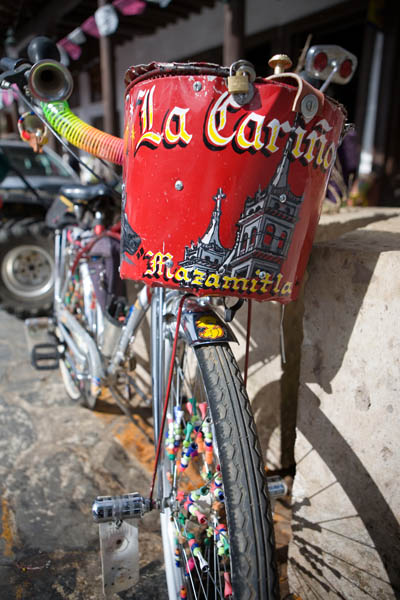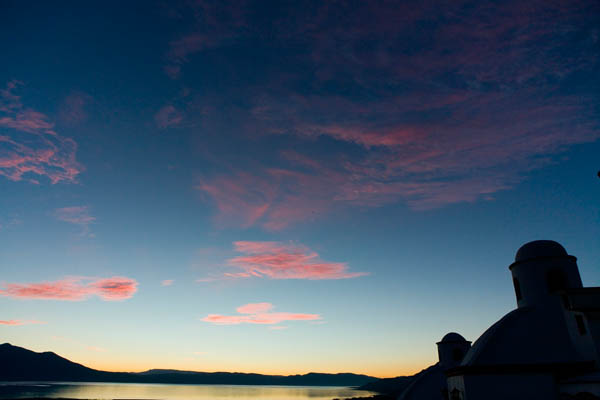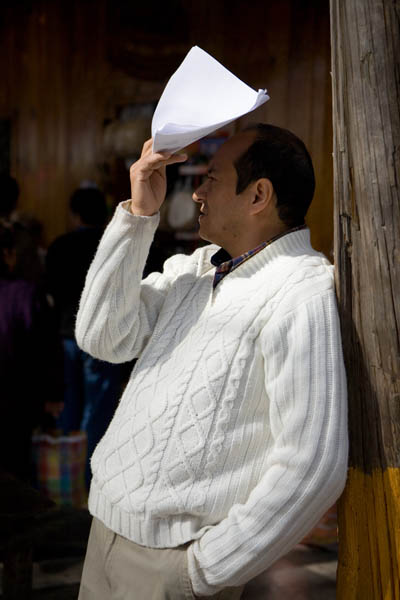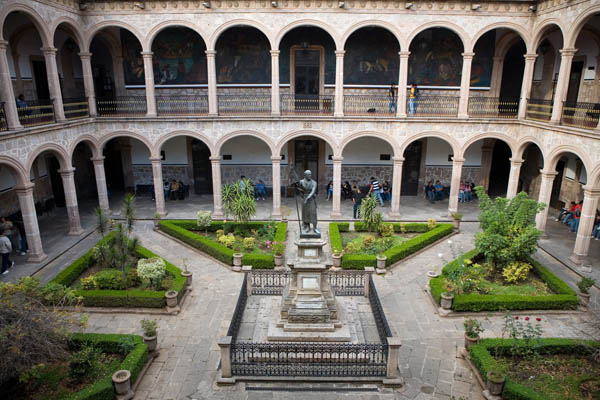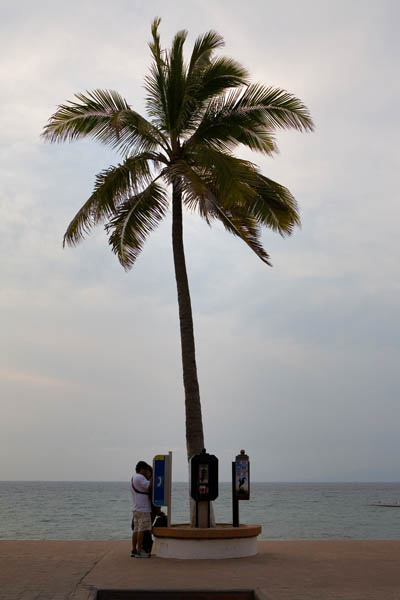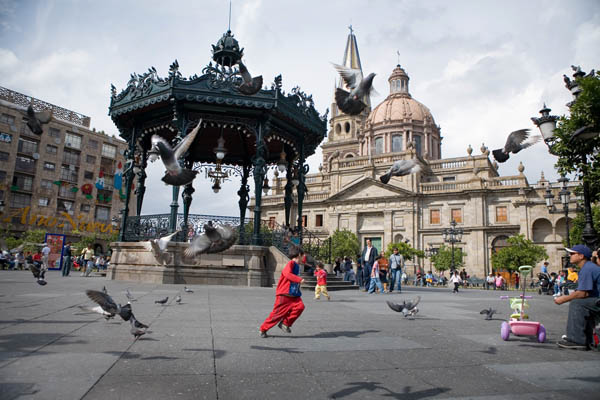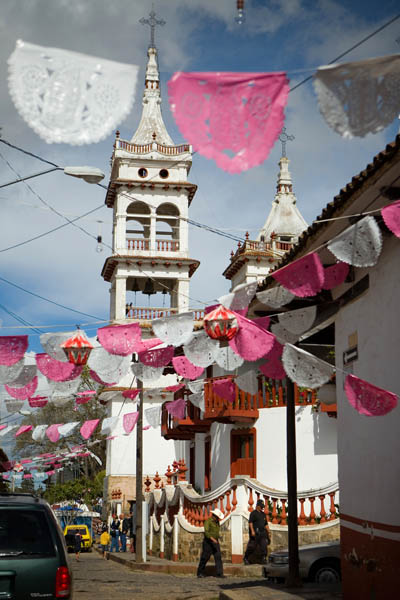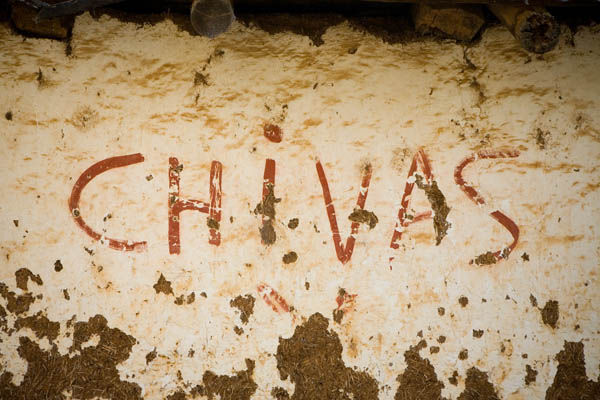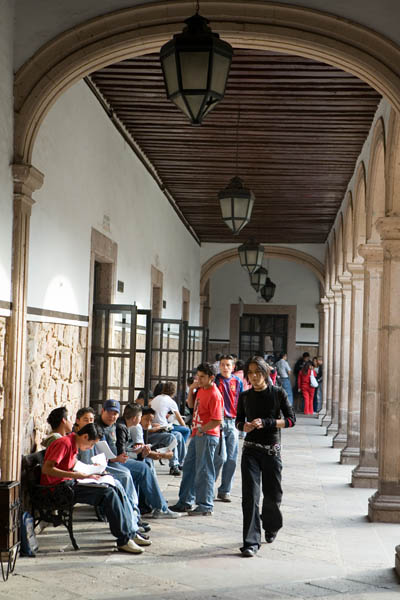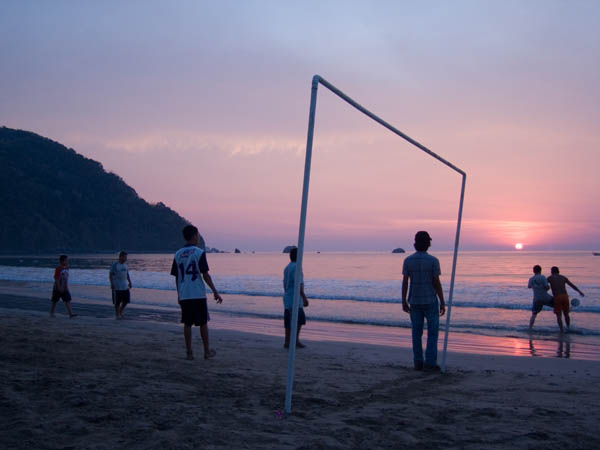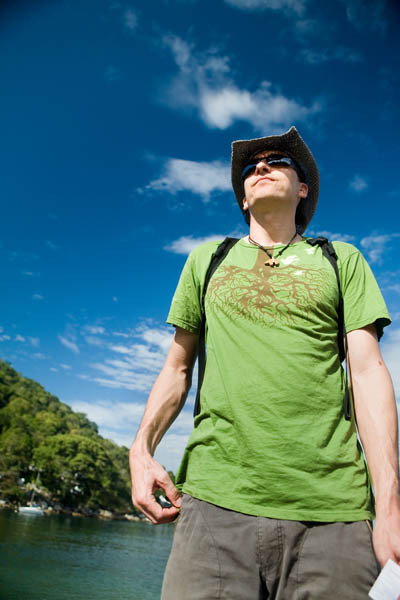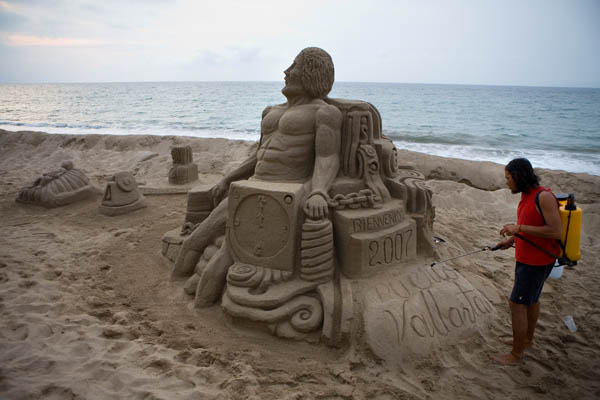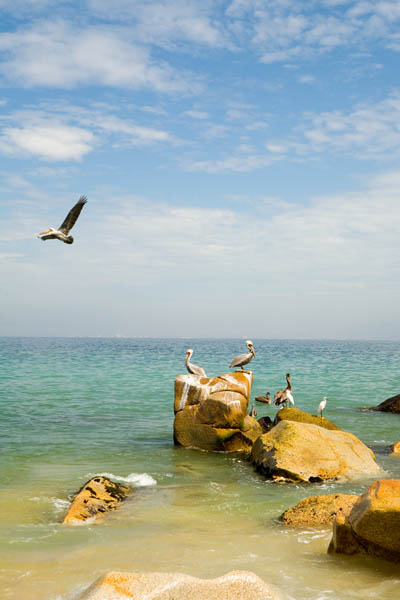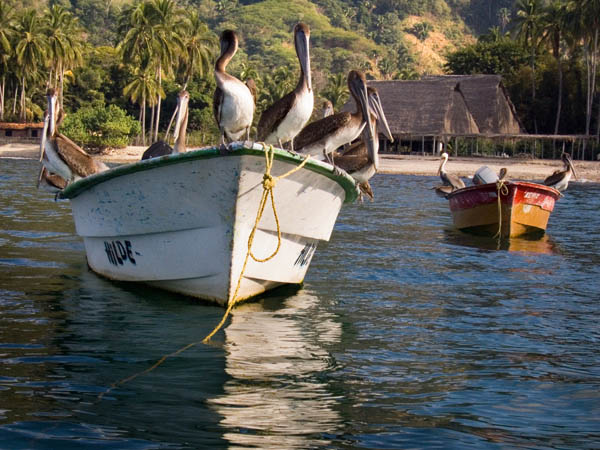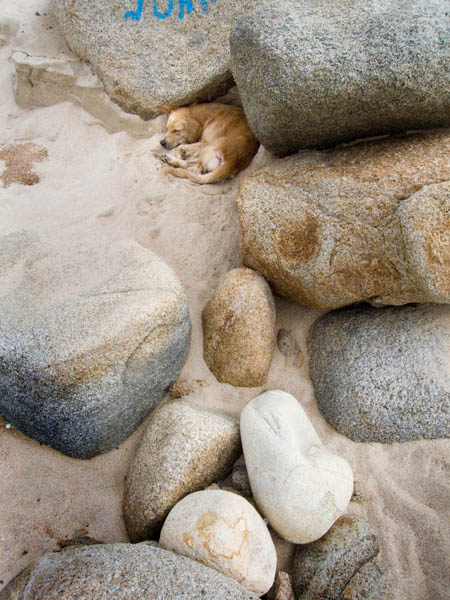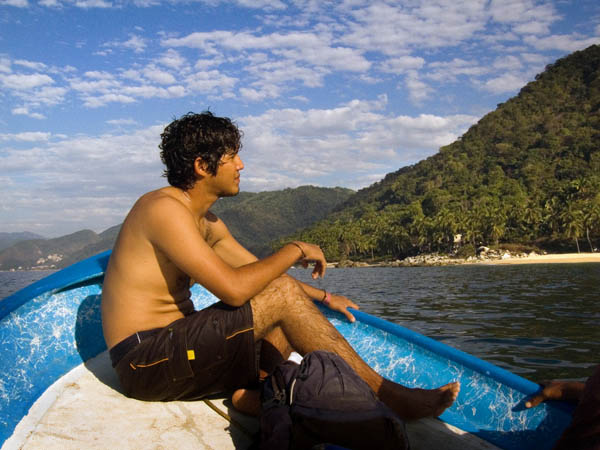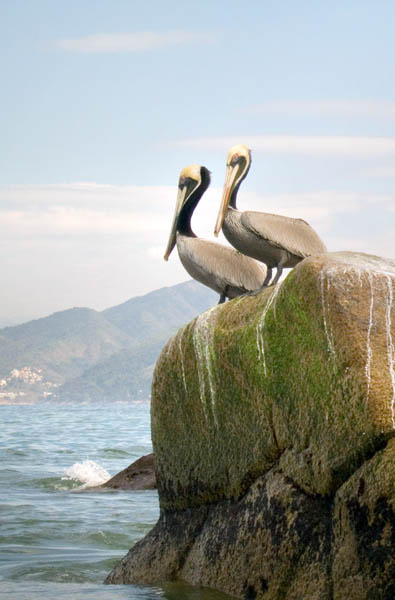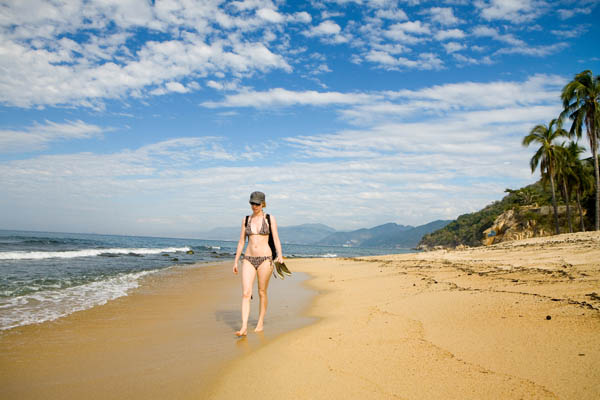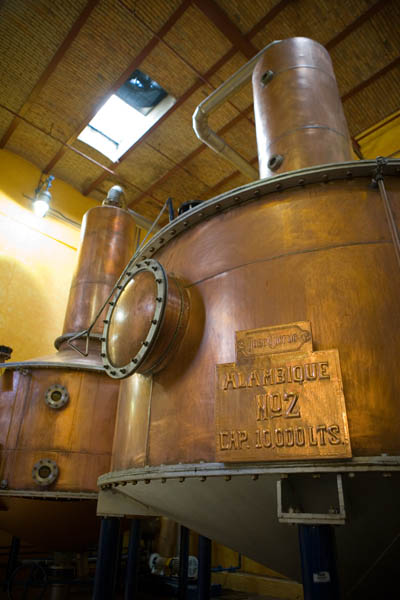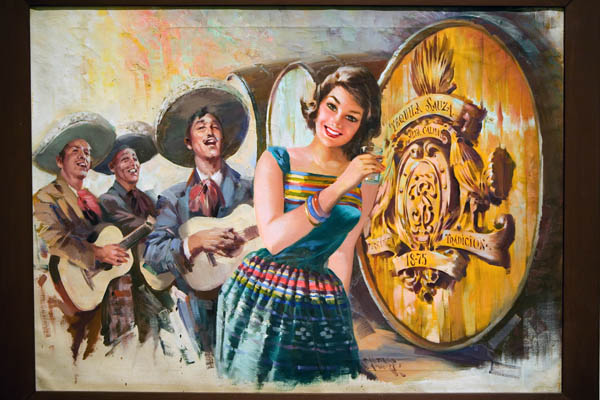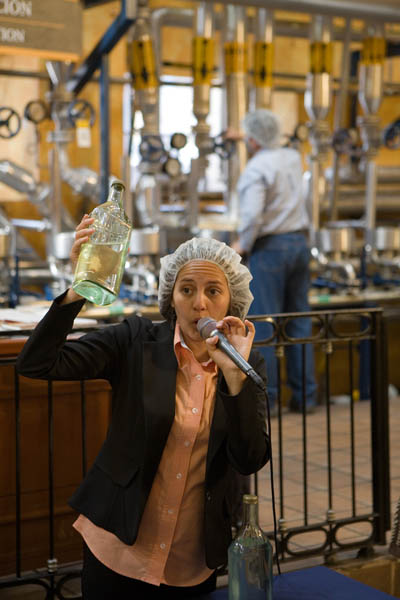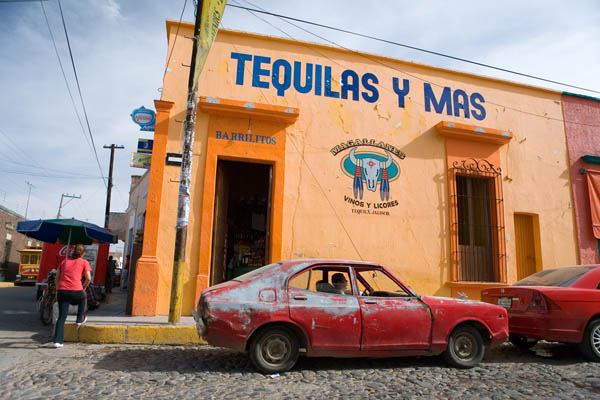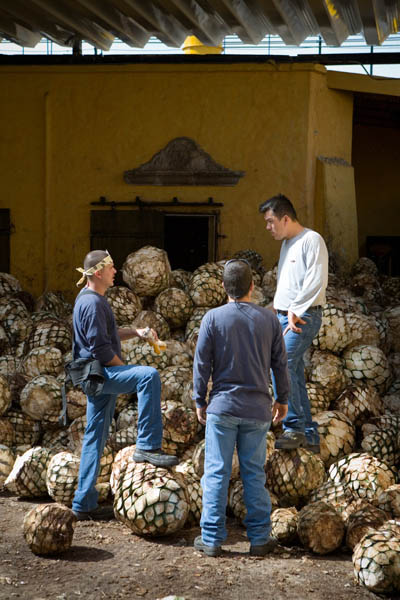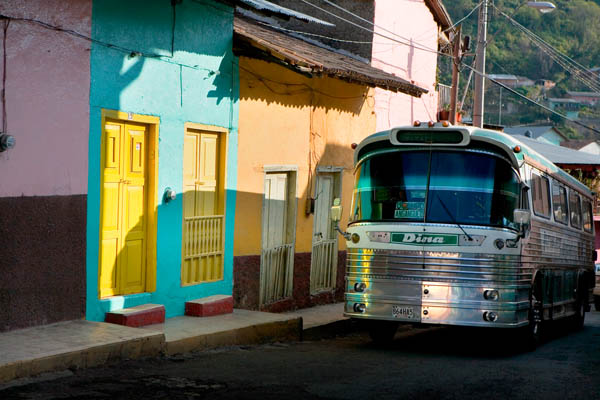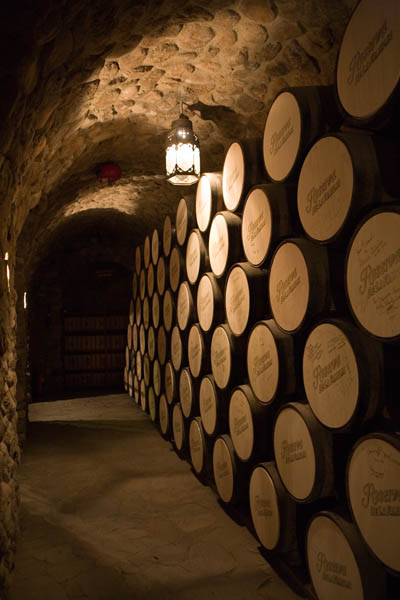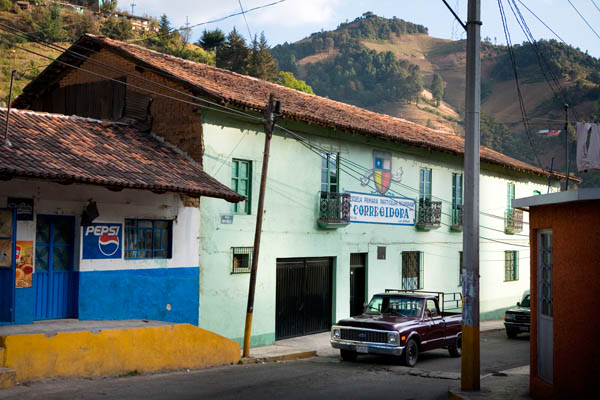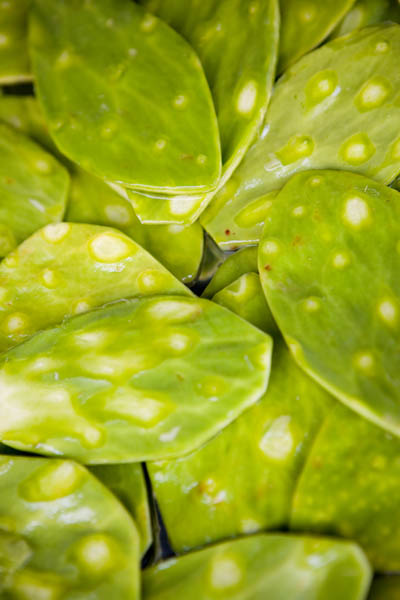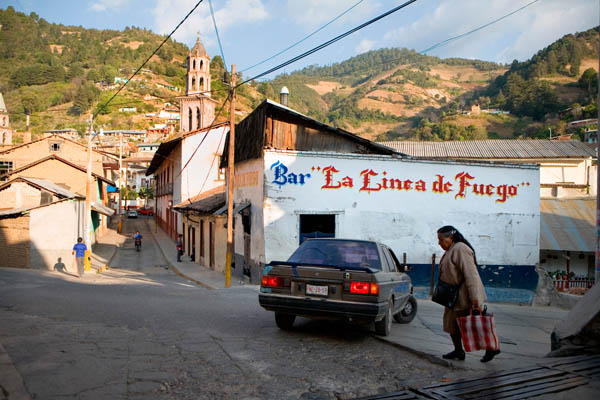 My main photographic ambitions were supposed to be realized later-on, when the family- and certainly the honeymoon segments were successfully concluded: A railway adventure through the Northern High Sierra was beckoning. Alas, I had only days left and the Copper Canyon railroad was way too distant. I had to face the fact that Mexico is a huge country that easily warrants many returns. So instead I headed for the town of Morelia and then continued on my way to pay a visit to an altogether different breed of Canadian snowbirds: The Canadian Monarch butterfly hibernates in a handful of very small but millions-strong colonies at high altitude in the Mexican State of Michoacan.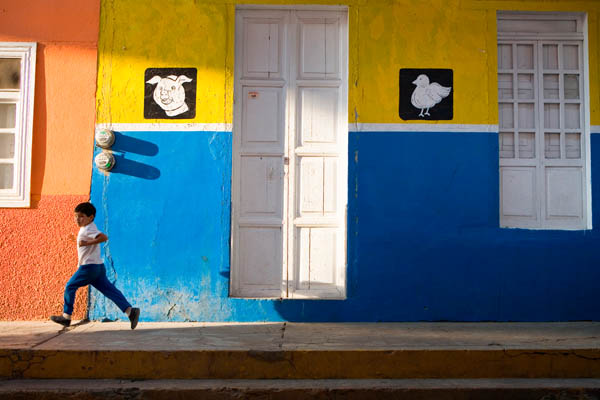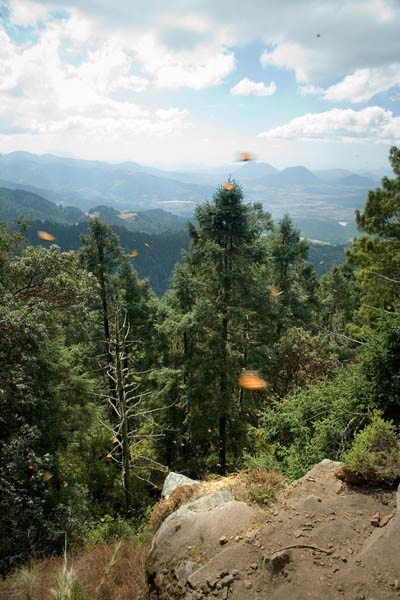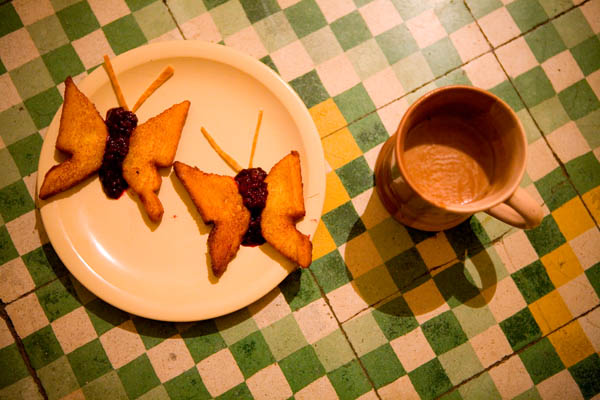 The unseasonably cold weather wasn't ideal for this undertaking but I felt priviledged to see the thick grey clusters of Monarchs attempting to stay warm and safe and to only fly about as soon as the sun came out. Without sun and their cluster's protection many just shiver, struggle to get airborne, flail about and - judging by the surrounding grounds, die by the thousands. Climate change, questionable land management and pesticides may well make their inter-generational 4000 mile treck to and from Canada impossible one of these days, but meanwhile they stick to their routines just as we do.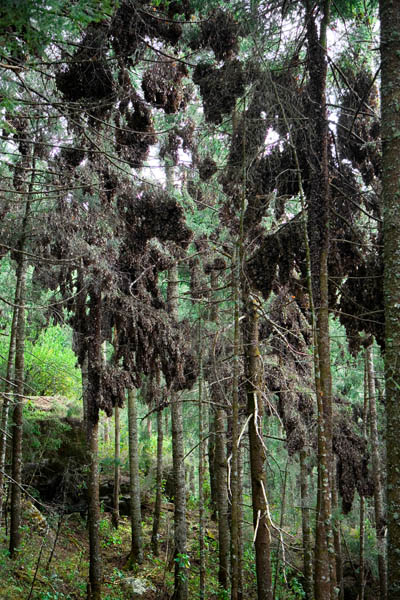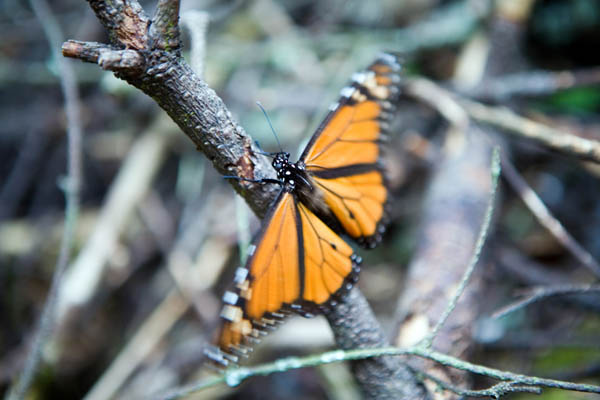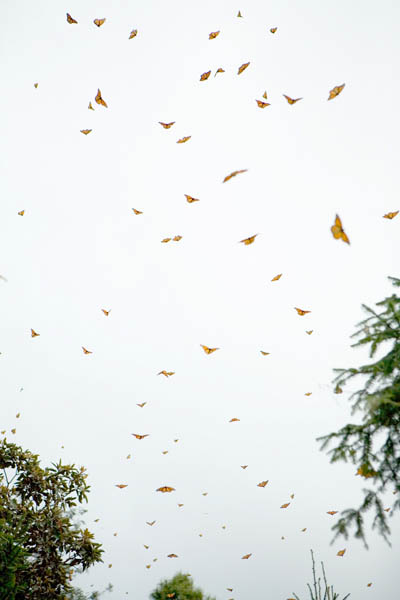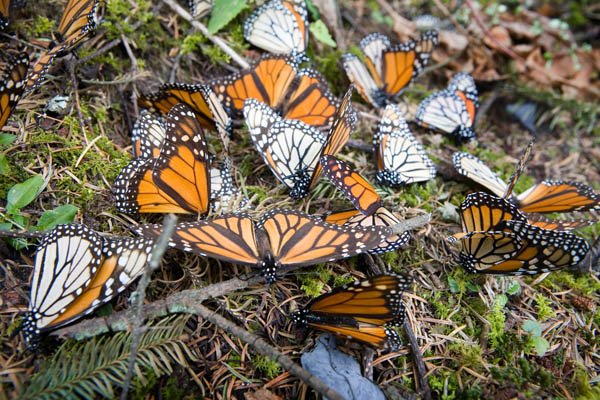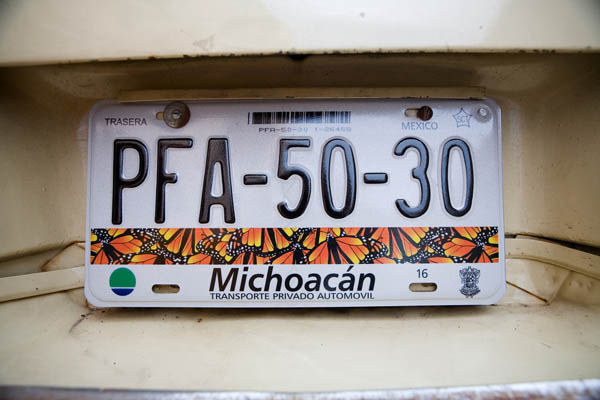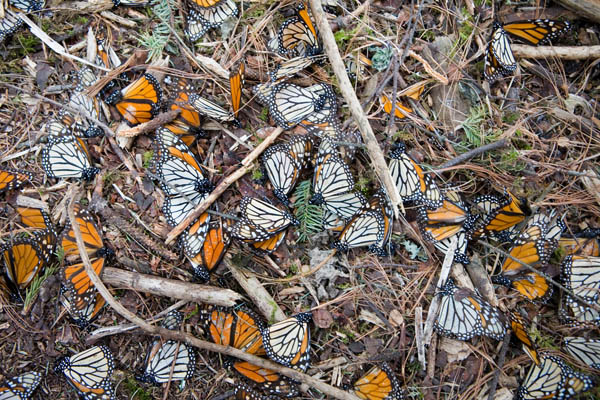 By Friday night I was back in Guadalajara, and coming back from the country side I was more than ready for some real nightlife. Guadalajara is truly hopping on a weekend night and I finally rejoiced in the hip, the glamourous, the pretty. A night on the town - no photos please, was a great way to round out this trip and ease myself back into NYC.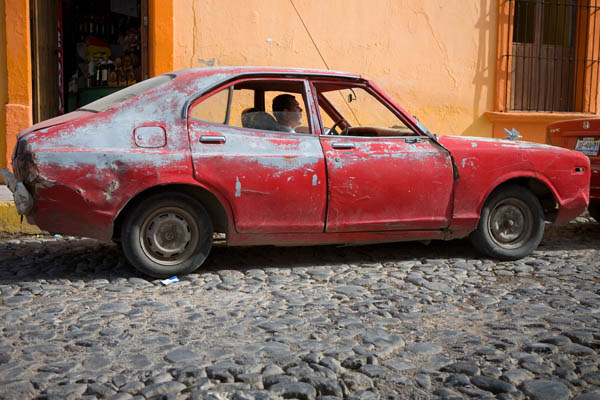 I'm back in New York and here for You!
Contact me for more photos...

Happy New Year !
Klaus :-)

---
All images © Copyright 2007 by Klaus Schoenwiese - Usage by permission only

Please visit: www.tribeofman.com