---

river boat

Grimy engine grinds
its steady rhyme,
pounding hard upstream,
and wailing low upon return.

The engine wake writes liquid poetry,
forsaken memories are torn,
like corpses - from their river grave,
propelled into a sudden, boiling rage.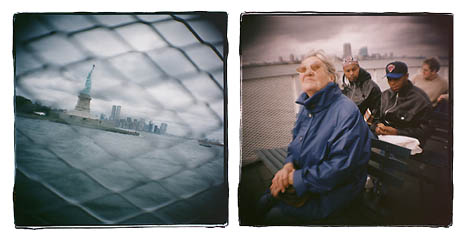 Their chopped remains
swell up and almost break
the river skin, but then -
it's liquid lips are sealed again .

A waning trail of washed out waves
and nothing more...

...and you can barely tell the undead,
dark green sour smell
that travels with you
to the shore.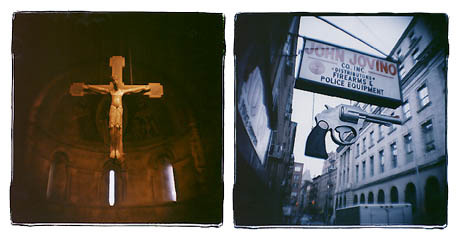 ---