www.tribeofman.com - klaus schoenwiese photography presents:

---

Viva! NYC spells Italia in Italics.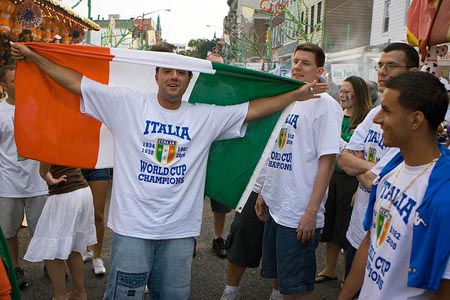 Click on images
for larger views


Less than one hour after Italy won the World Cup, business was as
usual at our lovely Giglio Feast Street Fair in Williamsburg Brooklyn.
Surely I thought, hordes of Italian soccer fans must mob this fading
Italian hold-out and cultural outpost for free kicks and celebrations!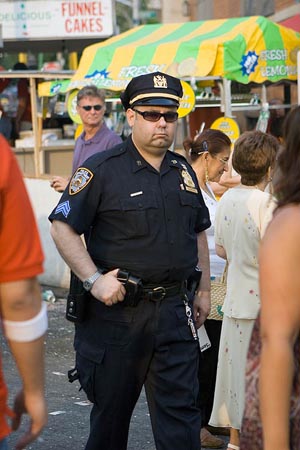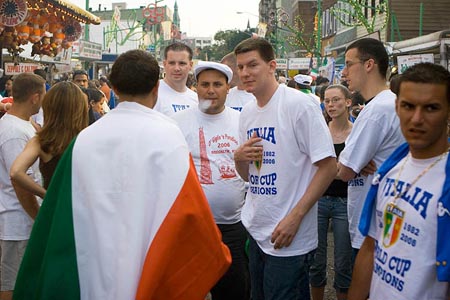 I only found a good handful of Italian-American soccer enthusiasts among the
various other American tribes-people. Italian or not, most had other priorities.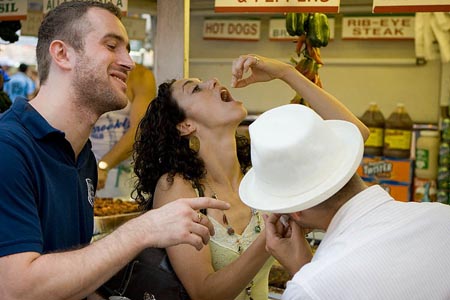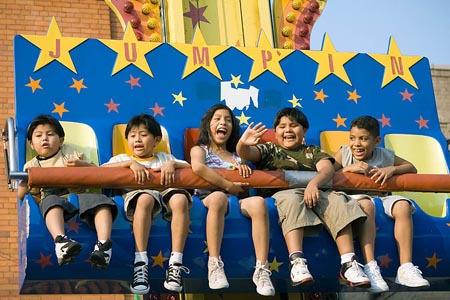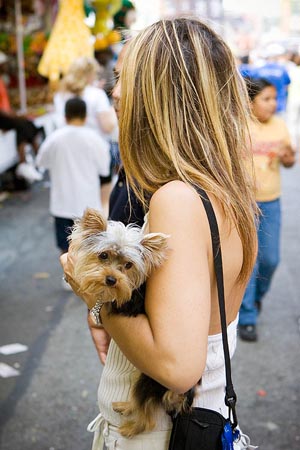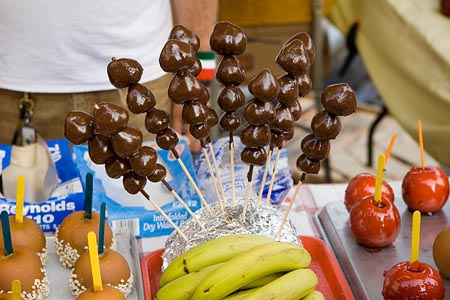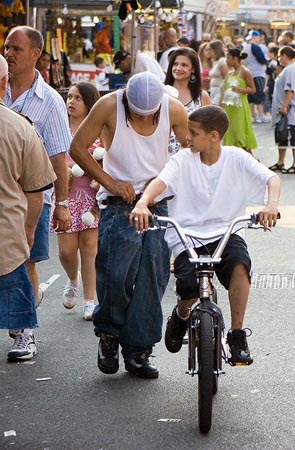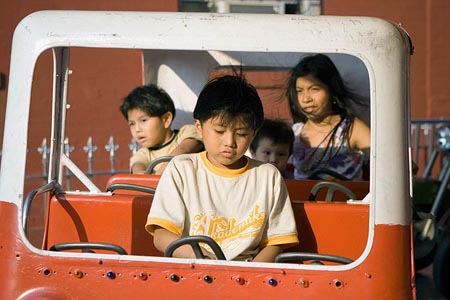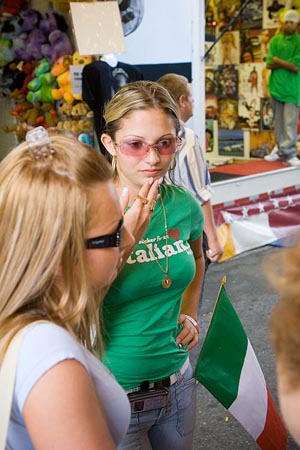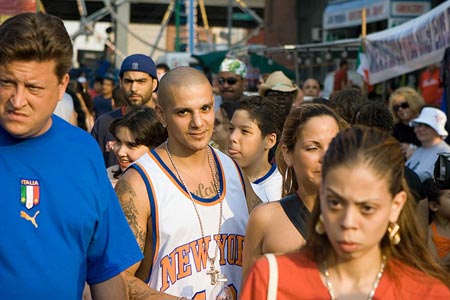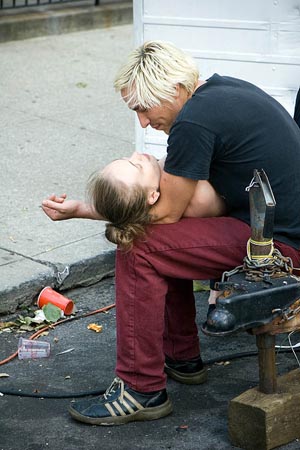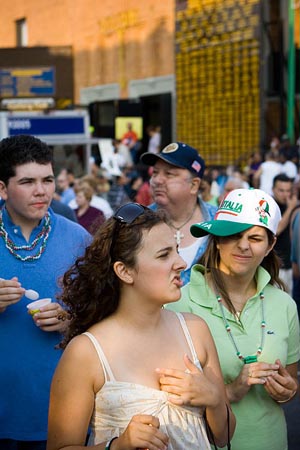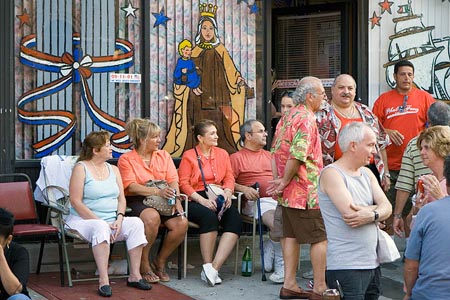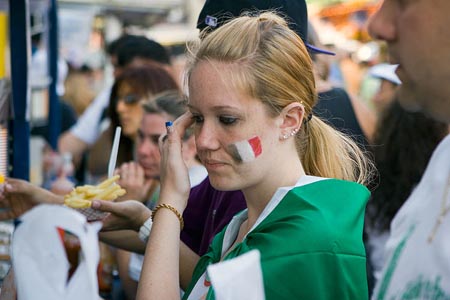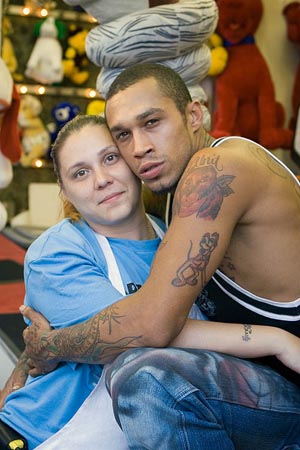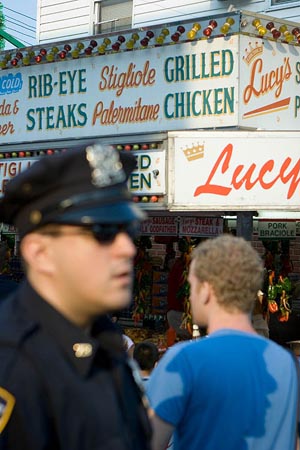 So - was I was in the wrong place at the right time -
Or was the famed Italian defense penetrated after all?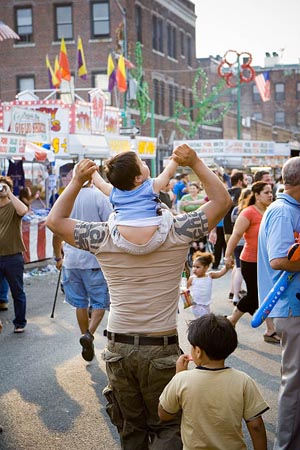 Who knows. As time goes by no one can escape the American melting pot. Happy to
report that Zeppoles and sausages were doing great. They thrive on heat and pressure.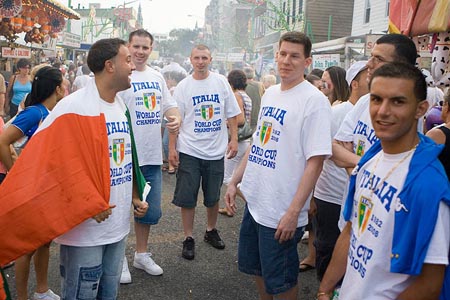 Just like the Italian defense! Congratulations to all the Fussball Nations who gave us much joy!
World Cup soccer made this German almost forget that in the USA, rarely is a ball this round.
---
All images © Copyright 2006 by Klaus Schoenwiese - Usage by permission only


Please visit: www.tribeofman.com